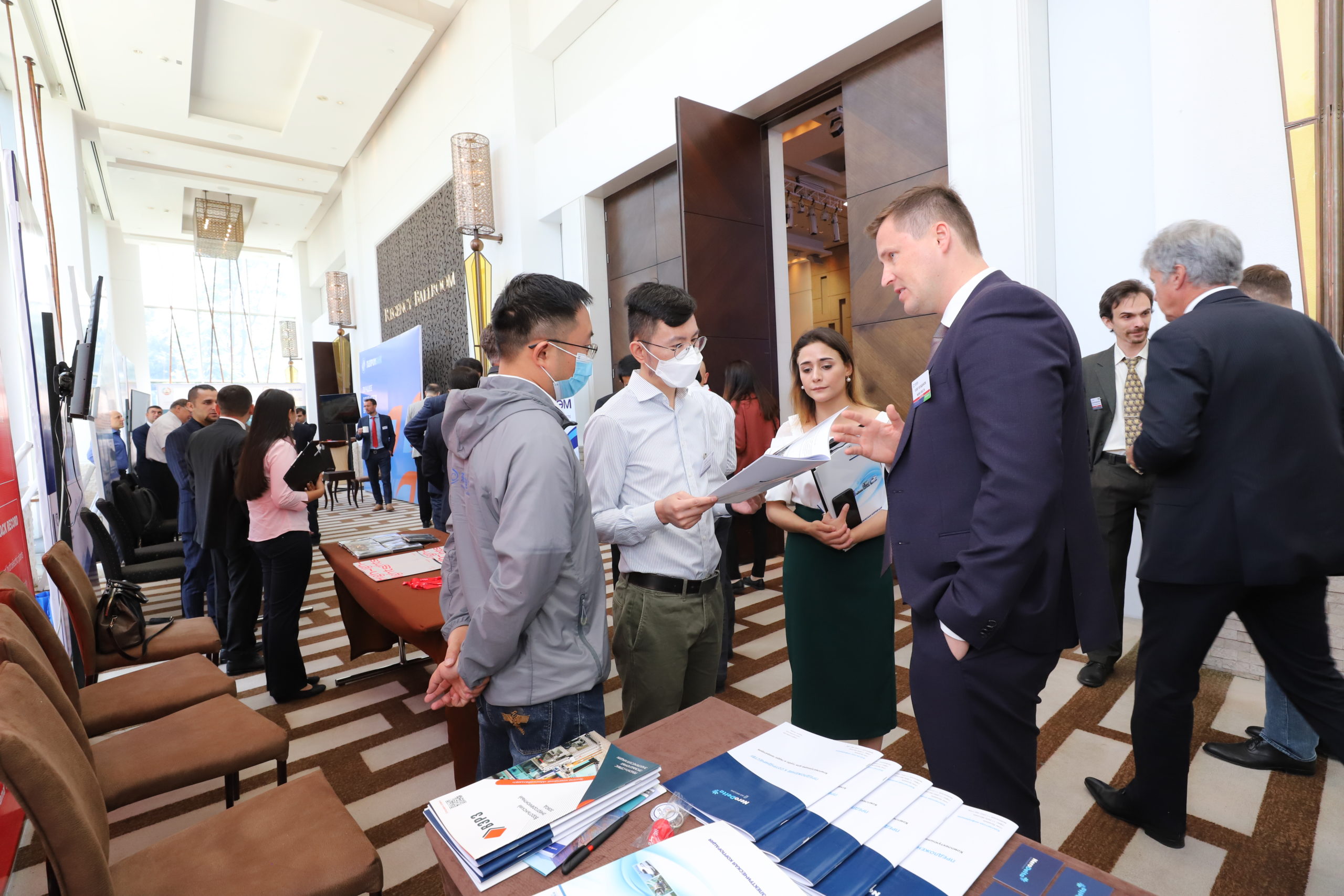 Nero Delta was honored to participate in the 6th Annual International Congress and Exhibition: Hydropower Central Asia and Caspian May 25th-27th, 2022, in Dushanbe, Tajikistan.
The event welcomed over two hundred participants, including government officials and business decision-makers from the Central Asian region and all across Europe. The participants shared their experiences and discussed combining their efforts related to the successful development of construction and modernization investment projects involving hydropower plants in the region. The Congress also included a spotlight on over thirty investment projects and insights from financial experts on attracting investments to the region.
Nero Delta was one of the featured speakers discussing hydropower in the Central Asia region (including Uzbekistan, Kazakhstan, Kyrgyzstan, Georgia, Armenia, and Turkey) and the role Tajikistan plays in the field of hydropower.
Nero Delta's CEO, Oleg Buldakov, held a productive and informative meeting with Mr. Mahmudamar Asozoda, the chairman of the Tajikistan energy company, OSHC "Barki Tojik." We discussed the reconstruction of the Bipasha Dam and supplying hydrogenerator parts for power stations. We were able to reach an agreement to expand collaborative efforts that further increase the energy generation potential of Tajikistan. 
A conference highlight was a trip to the Nurek Dam. It is currently the second tallest man-made dam in the world. Construction started in 1961, and the first-generation hydroelectric generator was commissioned in 1972. In total, nine Francis turbine generators are installed in the power station of the Nurek Dam.
Learn more about this informative Conference at hydropowercongress.com/en/