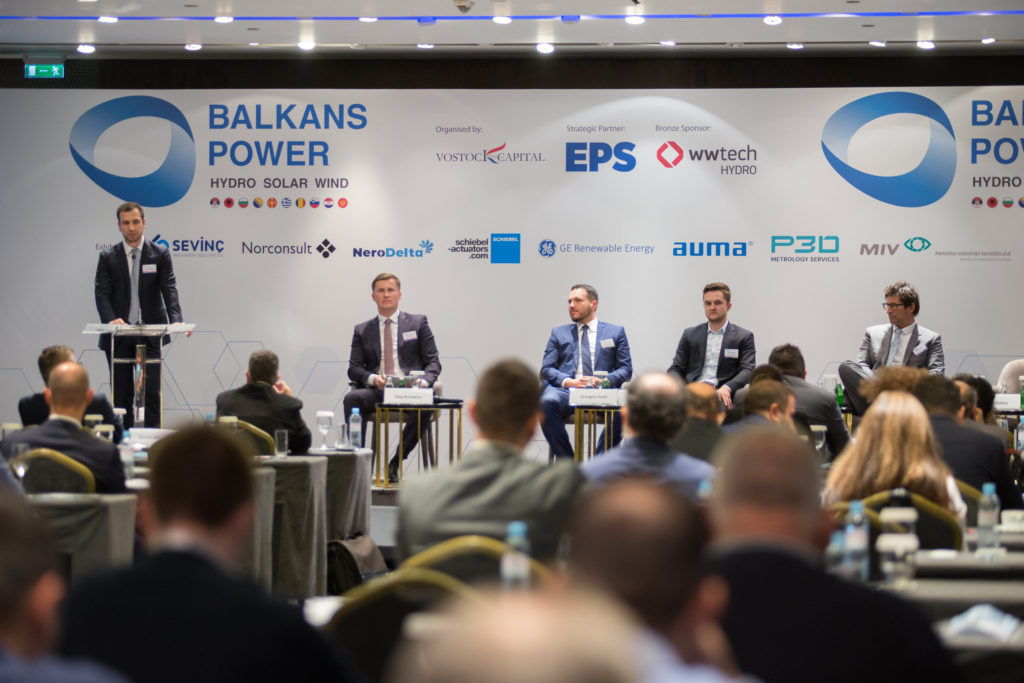 In the past week, Nero Delta Inc. was honoured to successfully participate in the 4th Annual International Summit and Exhibition: Balkans Power. The event took place on November 9th-10th in Belgrade, Serbia. 
With over 250 participants, the Summit was a gathering of the leading voices in hydro and solar power across the Balkan region. Major investors, chief ministers, regulators, and decision-makers convened to discuss their experiences and the consolidation of efforts related to the effective and productive implementation of construction and reconstruction of HPPs located across the Balkan region.
Some of the key topics discussed during sessions at the Summit included:
▫️ "Renewable energy development in the Balkans; international cooperation. Plans of policymakers, initiators and investors"
▫️ "Innovative technologies, solutions and equipment for construction and renovation of power plants" (Nero Delta's CEO served as the moderator for this session)
▫️ "Development of renewable energy in Republic of Serbia – Challenges and Opportunities"
▫️ "Approaches to increase performance and economic efficiency"
▫️ "Environmental safety and social aspects of power projects"
The summit highlighted over twenty ongoing and promising projects along with an exhibition of the latest technology, equipment, and solutions.
Get more information at www.HydropowerBalkans.com
Learn more about Nero Delta at www.nerodelta.com