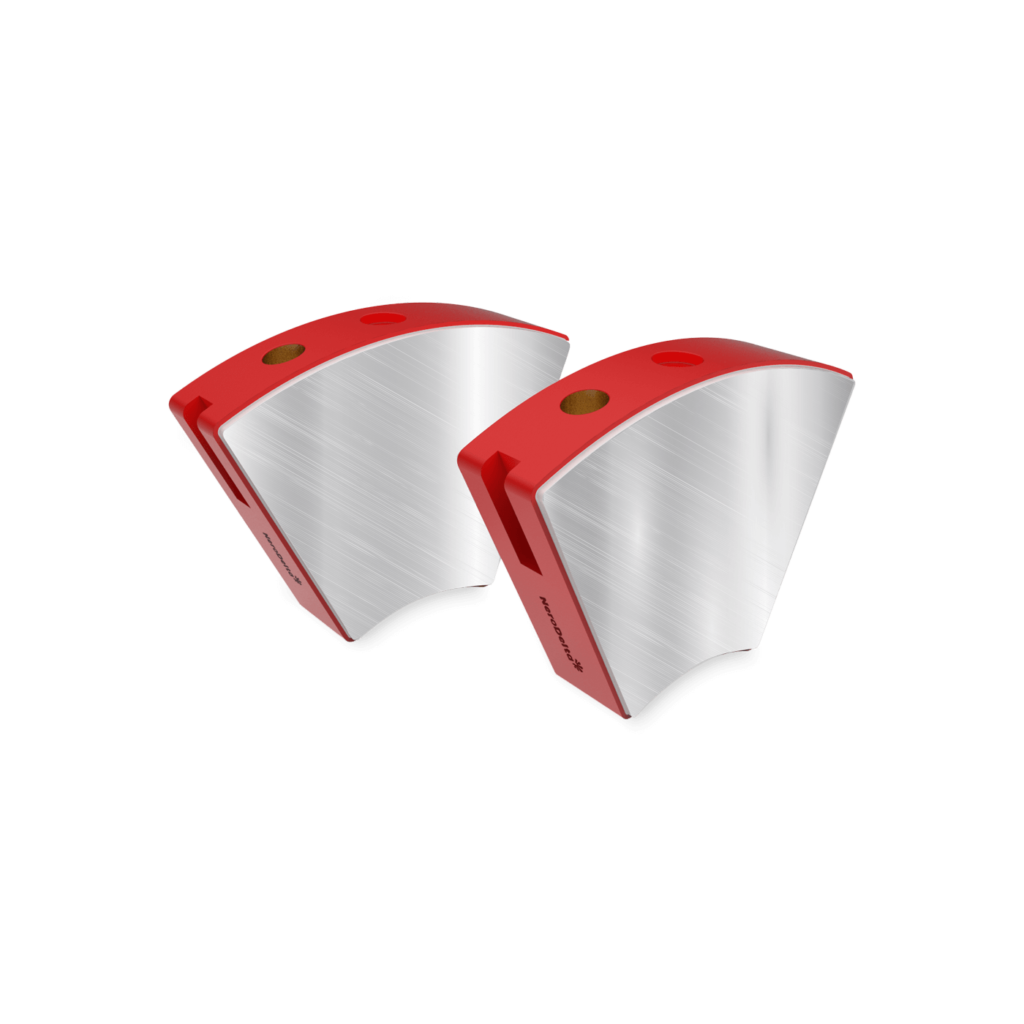 Thrust Bearing Pad – PTFE (Polytetraflouroethylene)
Designed to transfer high axial loads from rotating shafts (with minimal power loss), thrust bearing pads simplify the installation and maintenance process. Each pad can tilt to create a self-sustaining hydrodynamic film. PTFE lining reduces crowning and provides high electric insulation.
PTFE thrust bearing pads are manufactured with bronze wire mesh embedded in the PTFE. Their function includes simplifying and streamlining the maintenance process as well as the installation process.
They are designed to reduce crowning via antifriction and anti-scratch properties.
Call us today for all your
modernization needs