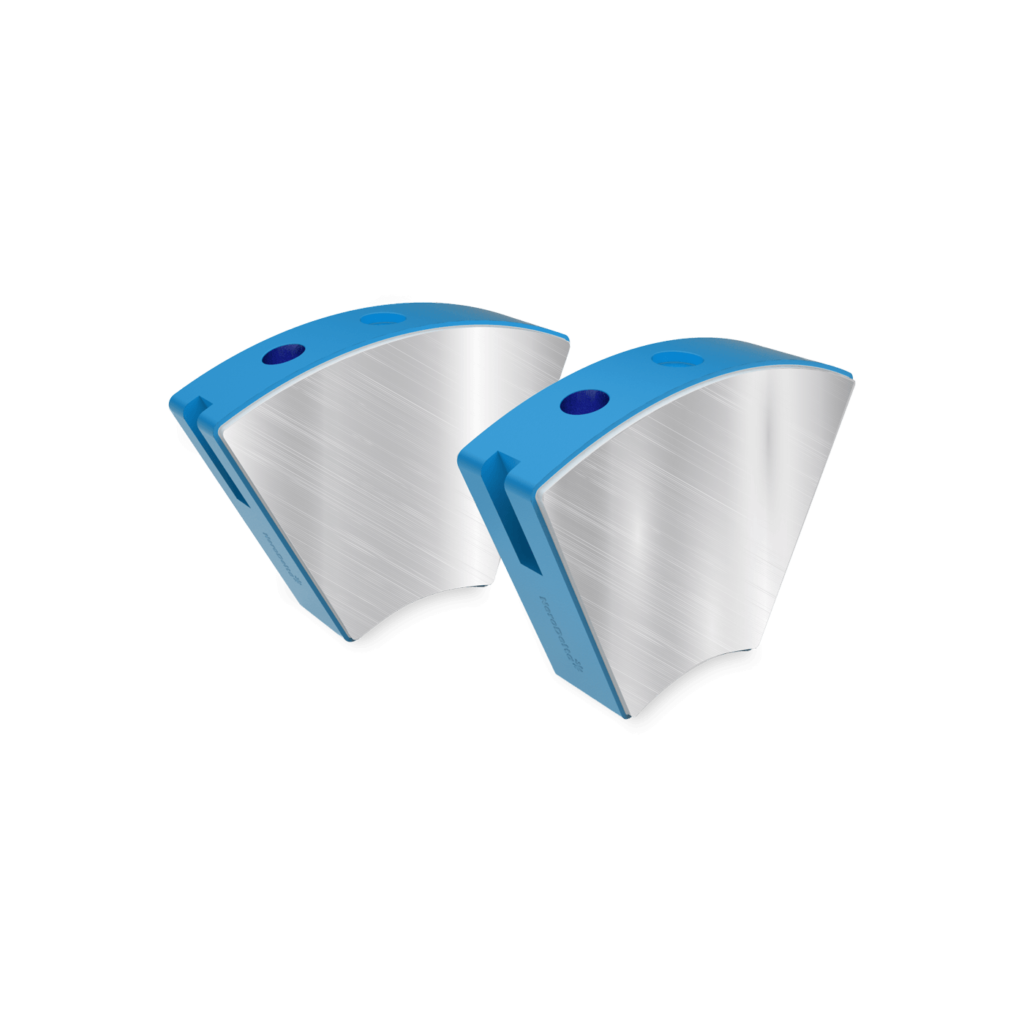 Thrust Bearing Pad – Babbitt
Thrust bearing pads transfer high axial loads from rotating shafts while enjoying minimal power loss. The pads are steel backed with a Babbitt lining so they can tilt and balance the load between the pads and also accommodate any misalignment between the bearing and steel collar.
Thrust bearing pads, backed with Babbitt AKA a material that resists corrosion and prevents the scoring of rotating steel thrust surfaces, helps hydro electric generators achieve minimal power loss.
The steel backed Babbitt lining compensates misalignment issues between the steel collar and the bearing.
Call us today for all your
modernization needs