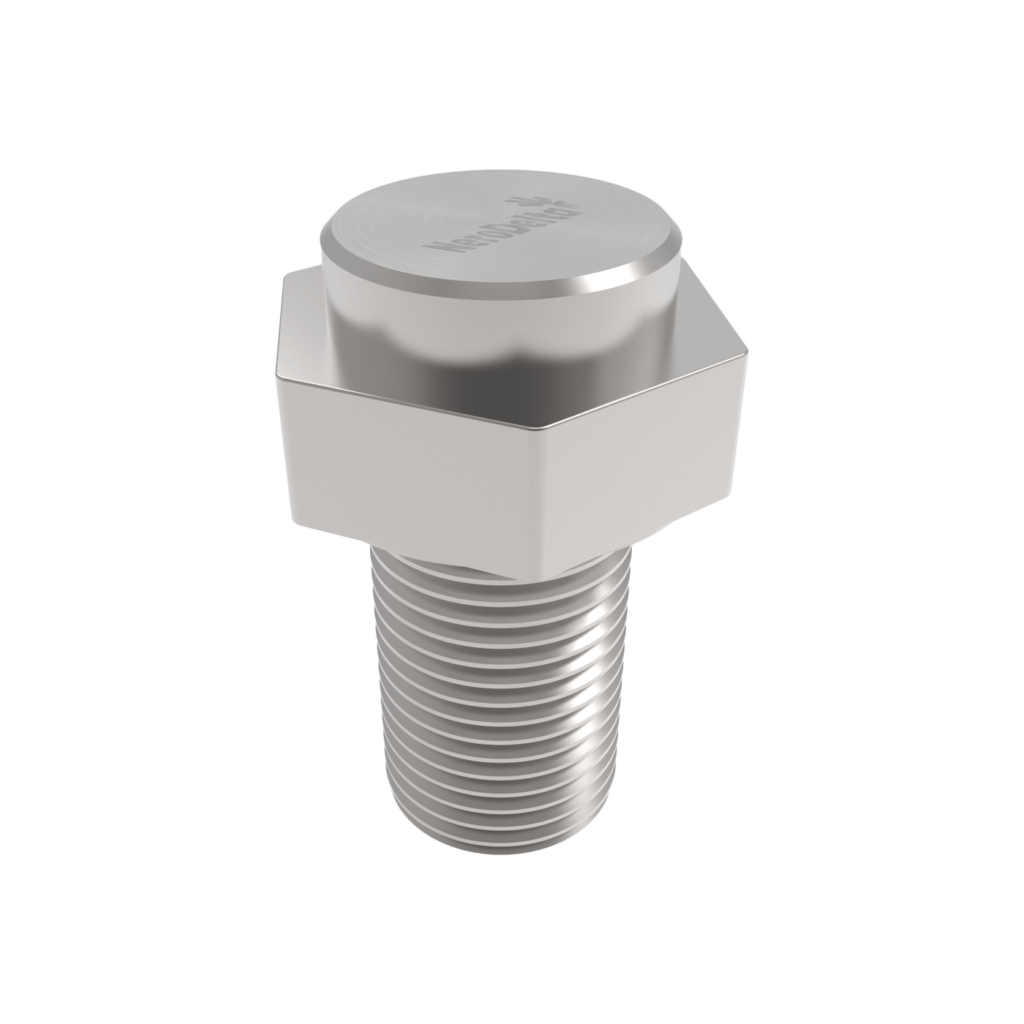 Loads imposed on the foundation by the generator air housing, handrails, gratings, piping, cables or other miscellaneous devices and parts are structurally supported by support bolts of various sizes and shapes.
As obvious as it might sound, a support bolt means what it says.
They provide structural support to various pieces and sections of the overall structure unit that consist of various shapes and sizes in the hydro electric generator.
Call us today for all your
modernization needs